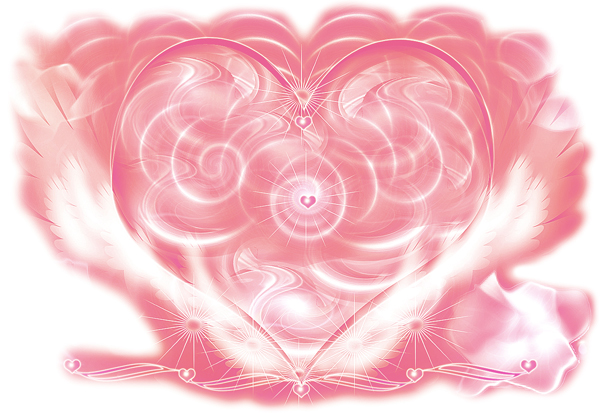 Divine Plan Healing at the Middleton Masonic Hall
February 10, 2019 @ 10:00 am

-

5:00 pm

|

£3.50
Divine Plan Healings – Nicky Hesketh
On Sunday 10th February 2019  I will be at Middleton Masonic Hall – Mind, Body, Spirit Fayre hosted by The Sanctuary MBS !
I will be hosting a talk and exhibiting the Divine Plan Healing System which I was attuned to on the 26th April this year by Harriet Kroon – Divine Plan Healing School.   
I will be offering tasters of the Divine Love Essence
Which are available to purchase on the day as they can be taken independently
Of a Divine Plan Healing Session
I will also have available QUORA soaps
Beautiful Hand Made soaps with The divine Love essence and Essential oils
You will have the opportunity to book in for a private Divine Plan Healing session over the following 30 days.
A Divine Plan Healing helps you step into your own Divine Plan, it is Fifth Dimensional which means it surpasses time and space, it brings much more than healing, it opens your Heart and Consciousness at the deepest level.  It works with the Emerald Heart Light and Love and wisdom of The Mary Magdalene Energy.  The Light penetrates at the deepest core. It purifies issues & solves them in your consciousness, both of your current life and previous ones
Look forward to seeing you all – many blessings
Nicky
Tickets – Bought on the day