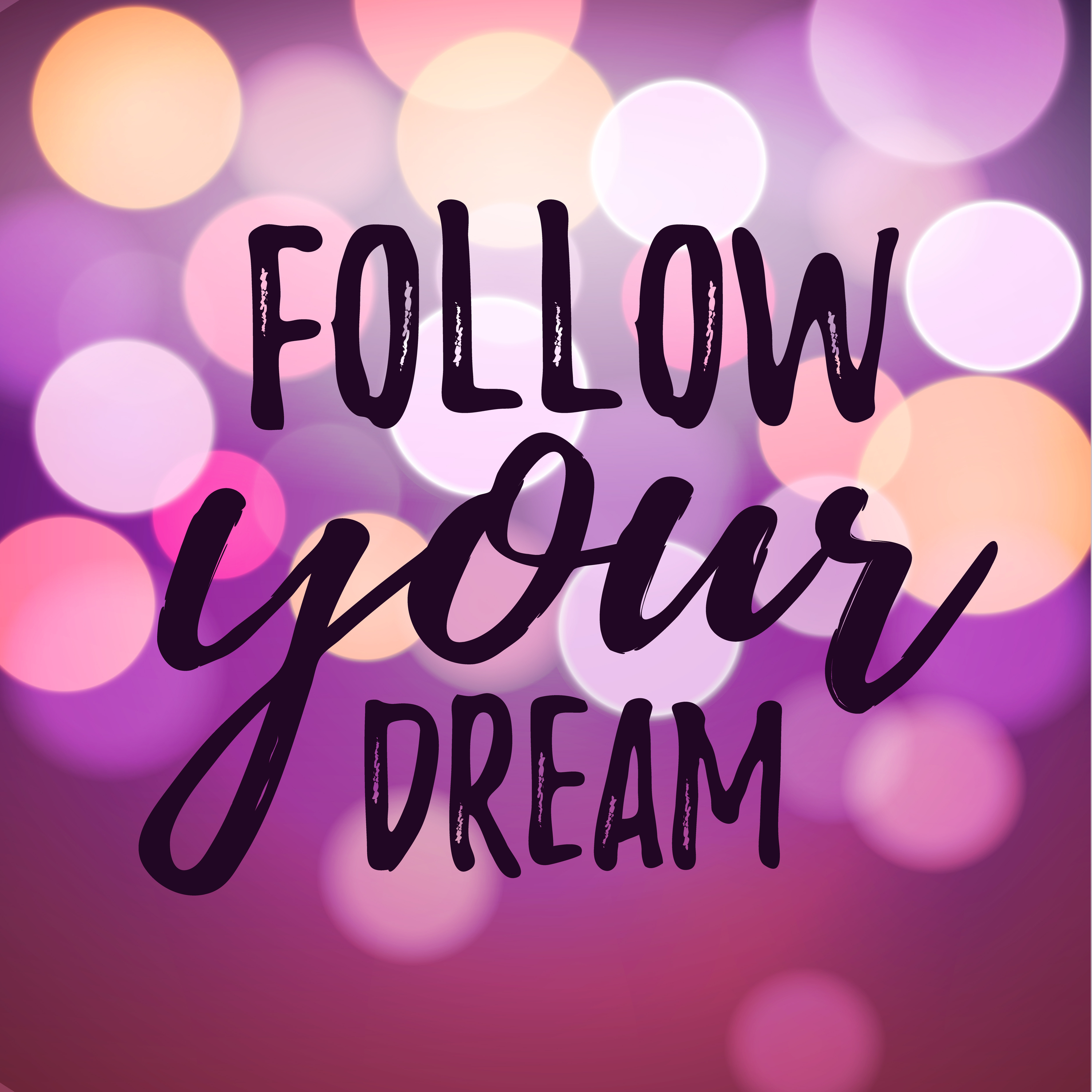 Real Life Rocks!
May 18, 2019 @ 2:00 pm

-

3:30 pm

|

£13
Third Real Life Rocks


With Nicky Hesketh
The Attic Bury Spiritualist Church
Russell Street
Bury
BL9 5AX
Saturday 18th May 2.00 till 3.30
What to Expect?
💗 Upliftment & Inspiration 
💗 Self Empowerment to change your own life 
💗 Create a new future for yourself 
💗 Discover Universal Laws and how to work in Harmony
💗 Unlock your Unlimited Potential
💗 Manage Emotional Triggers
💗 Discover why we attract Illness & Distress
💗 Begin a Journey of lasting Change and Transformation
Tickets £13.00 prebook or £15.00 on the door 
Spirituality in Jeans is coming back to bury! 
Fed up of Mundane?
Feeling tired or ill all the time?
Want a better Job but feel stuck?
Made changes but want to make more?
Everyday life can sometimes feel like a chore
There must be a better life out there you may say!
Well there is! You just have to make a choice!
Having completely changed her life from
Corporate 9 to 5 jobs to Spiritual shop Owner
subsequently clearing her life down
to a rucksack and traveling for a year
Nicky has returned to share with you her
Secrets of smashing through barriers of
Fear, change, failure & limitations
overcoming illness & stresses
to live everyday life to the full!
If you are ready to live your best life
Come and join us for an energetic
motivational evening of
Rocking Everyday Life!
2.00 till 3.30p,
Doors open at 1.30