What is Journaling?
Journaling is just the act of writing a few simple but important notes over a period of time
so that you can reflect and see how you are developing.
Helps you see yourself as you truly are in the moment.
Trains your awareness of yourself and of what is happening in your life.
Helps you to uncover self-sabotage patterns.
Creates distance from your fears and helps dissolve them.
Witness and recognise energies within (not an over-analysing process).
pays special attention to positive thoughts and feelings
Make notes on what seems trivial, your practitioner may highlight a change
You may experience Internal and external Changes journaling.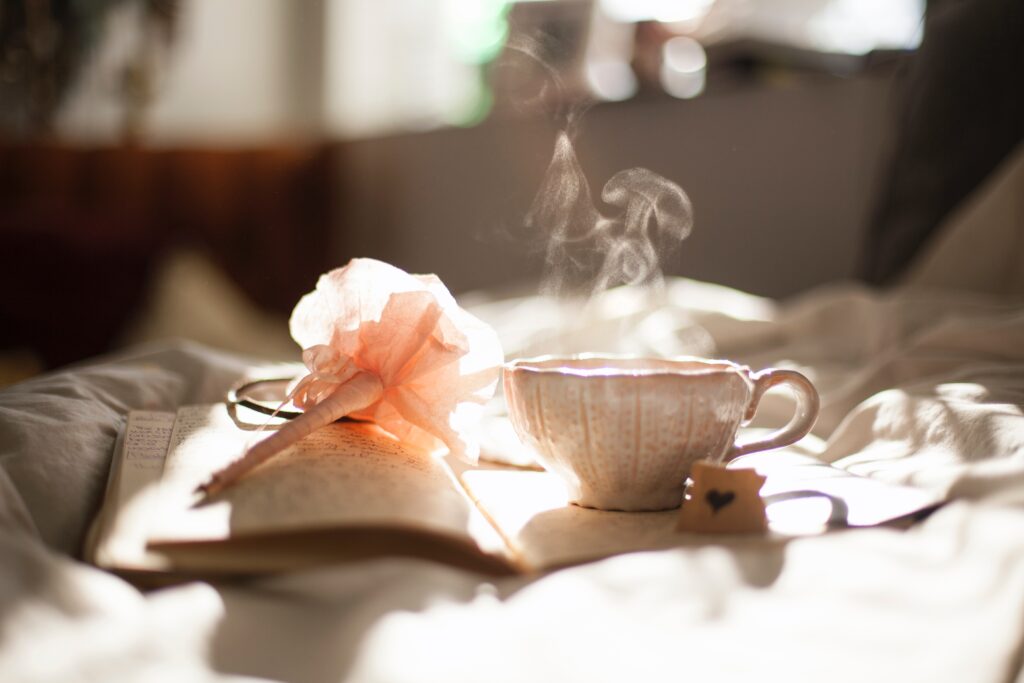 All this information is very valuable especially during your follow up session, both for yourself and your practitioner.