Spirituality In Jeans – Divine Plan Healing  – Developing a Higher Consciousness
Hi I'm Nicky – Welcome to my Web Site! I am passionate about making the most out of every single day and living life to the full!
Spirituality In Jeans has been created to inspire and empower you to live your best life. You can enroll on my Eight Week on line course to develop a deeper level of consciousness through daily changes or  book a consultation 
The Divine Plan is a six week healing Journey choosing specific targets and working With the Fifth Dimensional Emerald Heart Light together with the Love and Wisdom of Mary Magdalene and a Divine Love Essence.  It begins to open your Heart, deepens your Consciousness helping you to discover your own true purpose. I also Exhibit at Local Mind Body Spirit Events 
I look forward to connecting with you all!
Courses
Consultations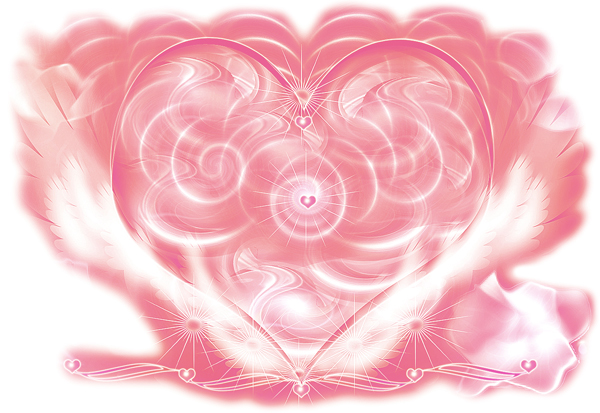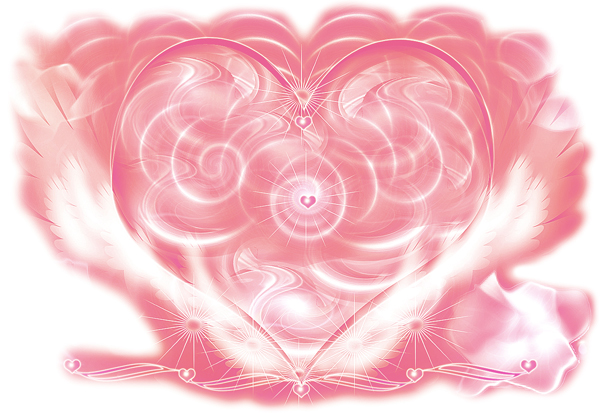 Testimonials
Keep up to date with my Teachings & Events
Simply fill in your email below.