Spirituality in Jeans – Divine Plan healing – Developing a Higher Consciousness
Hi I'm Nicky – Welcome to my Web Site! I am passionate about everything spiritual and love to share with everyone from those who may shy away from it – to those with higher dimensional awareness.
Spirituality in Jeans has been created for everyday people in everyday lives navigating life's ups & downs. You can book a consultation, attend an event and follow my face book page for handy hints & tips as well as down to earth posts.
Divine Plan healing works choosing specific healing targets, fifth Dimensional Light and Love & Wisdom of Mary Magdalene opening your Heart and Consciousness continuing over a six week period with a Divine Love Essence.
Developing a higher consciousness is for those already on the spiritual path looking to expand their awareness.
I look forward to connecting with you all!
Consultations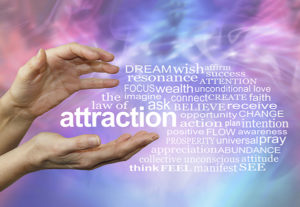 Divine Plan Healing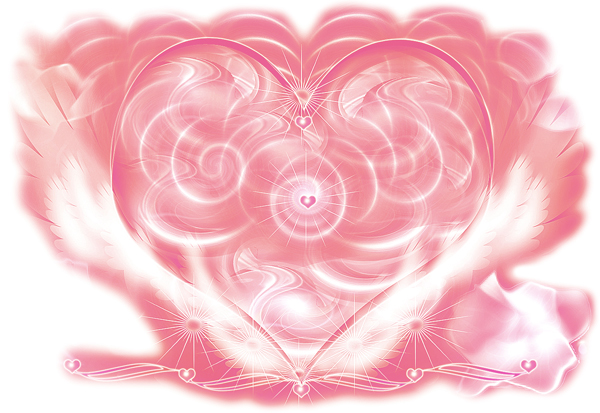 Events
Keep up to date with my Teachings & Events
Simply fill in your email below.