Divine Plan Healing  – Developing a Higher Consciousness
The Divine Plan is a six week healing Journey choosing specific targets and working With the Fifth Dimensional Emerald Heart Light together with the Love and Wisdom of Mary Magdalene and a Divine Love Essence.
 It begins to open your Heart, deepens your Consciousness helping you to discover your own true purpose. 
I look forward to connecting with you all!
Divine Plan Healing
Consultations
Testimonials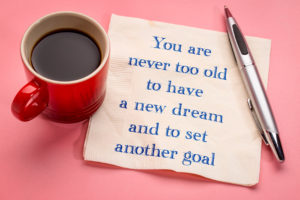 Keep up to date with my Teachings & Events
Simply fill in your email below.