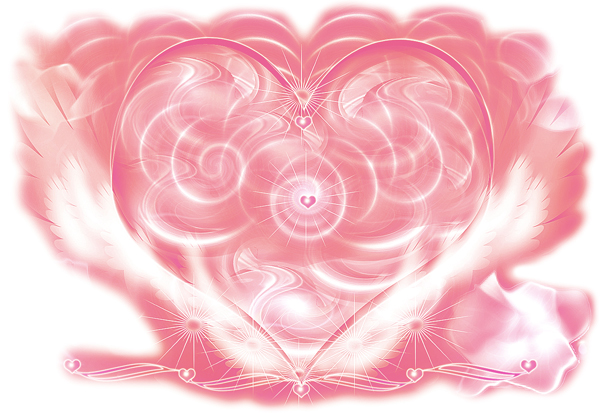 Divine Plan Healing 
A Divine Plan Healing is a six week healing journey which helps you step into your own Divine Plan. It brings so much more than healing, it opens your Heart and Consciousness at the deepest level.  It works with the Emerald Heart Light and the Divine Love & wisdom Mary Magdalene. The Light penetrates at the deepest core, it purifies issues and solves them in your consciousness, both of your current life and previous ones.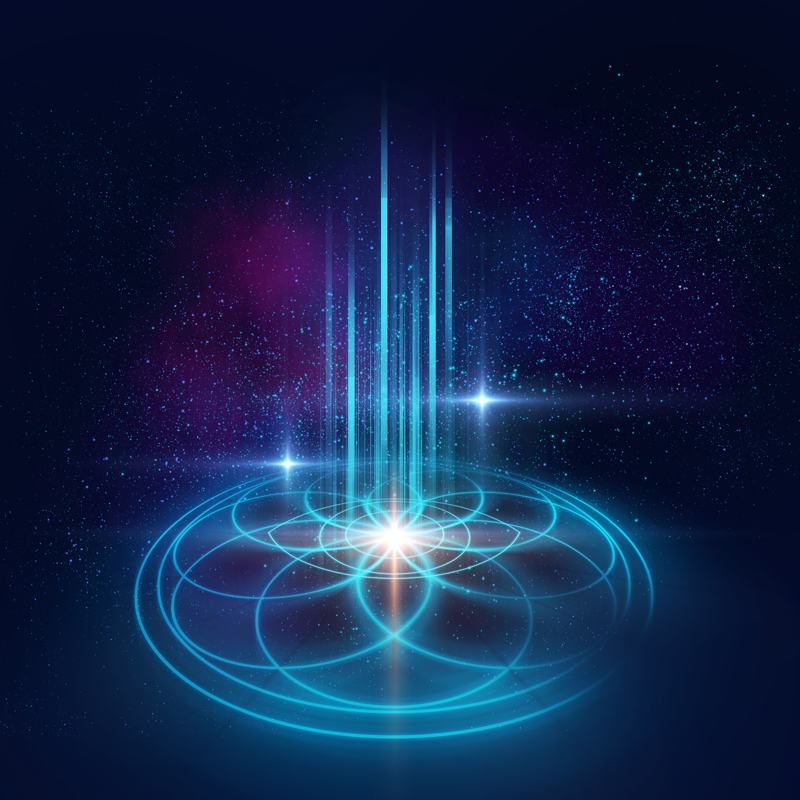 Fifth Dimensional Light
Fifth Dimension is a High Spiritual Vibrational Energy which transcends time & space, working totally from the heart.  On this level the energy operates in a pure state of peace, bliss, love, joy, truth and healing, no effort is required once reached as it becomes a natural state of being
Spirituality in Jeans
Spirituality in jeans has been created for you!  everyday people living every day lives who are trying to live life to the best ability with what they have.
The aim is to take the mysticism, sometimes airy fairy, la la land perception that surrounds spirituality which I feel can put a lot of people off  because they  do not resonate with it.
Spirituality in Jeans offers a down to earth approach, with handy hints and tips to navigate everyday struggles, ups and downs of life and suggestions how to interpret challenging situations you may be facing.